Robin's Home Learning
Please use the tabs on the left hand menu to select your year group.
Friday the 18th school closure
Hi Robins, its going to get a bit windy today!! So no school! I've put some things on here for you to do, theres a quiz, colouring, designing a penguin house and more! Maybe you could also draw a stormy picture!! Have a lovely day and we look forward to seeing you after half term!!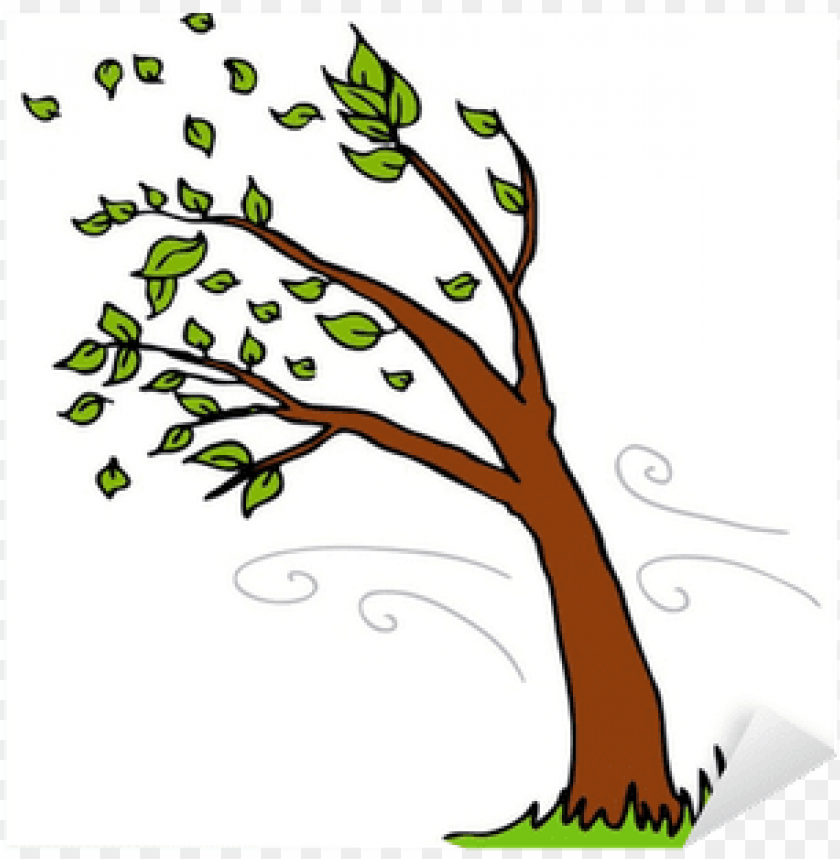 Work for both year R and 1
No printer, no worries, just use a piece of paper!
No power!! Try these instead!
Draw, paint or collage a snowflake, can you remember how to draw one? Is there another way to make a snowflake?
How about using your recycling to make an animal from Marwell?
Reading
Read a book, show how great you are at reading!!! Or go over your sounds and teddy words.
Enjoy your day, play a game, draw a picture, bake!
Happy learning everyone!
There are lots more activities you might like to try at home on Purple Mash. http://www.purplemash.com/steep
There are also resources on the Curriculum Robins page that you can help yourself to.